Full Service Repairs at Reduced Prices
Printer Repair and Support Services in Waukesha
A Functional Printer is Still a Necessity in the Digital Age
Digital media has made the modern workplace quicker, more efficient and easier, but being able to print paper documents is still an essential business function. Printed materials are still important for getting signatures on contracts and agreements, handing out as promotional material at off-site trade shows and publicity events, archiving work. Even if most of your work is digital, your most important work is often physical.
If your printer breaks down, starts malfunctioning or acting up, contact Up and Running today before your printer becomes dead weight to your business. In some paper-heavy industries like small businesses, legal and engineering firms, or universities a broken printer can bring operations to a grinding halt.
Printer Support Products for Uninterrupted Printing
Don't waste time waiting for ink or toner in the middle of a large print run. Up and Running carries a full line of inks and toners as well as office technology, furniture and other essentials to keep your workspace comfortable, efficient and productive. In our online store, you'll find all the new, retrofitted and refurbished OEM cartridges for your office printer or plotter.
No matter what make or model printer you have, Up and Running can find the right ink for it.
*Note: You will be redirected to our shopping site
Services We Perform in Waukesha
Printer and Plotter Repair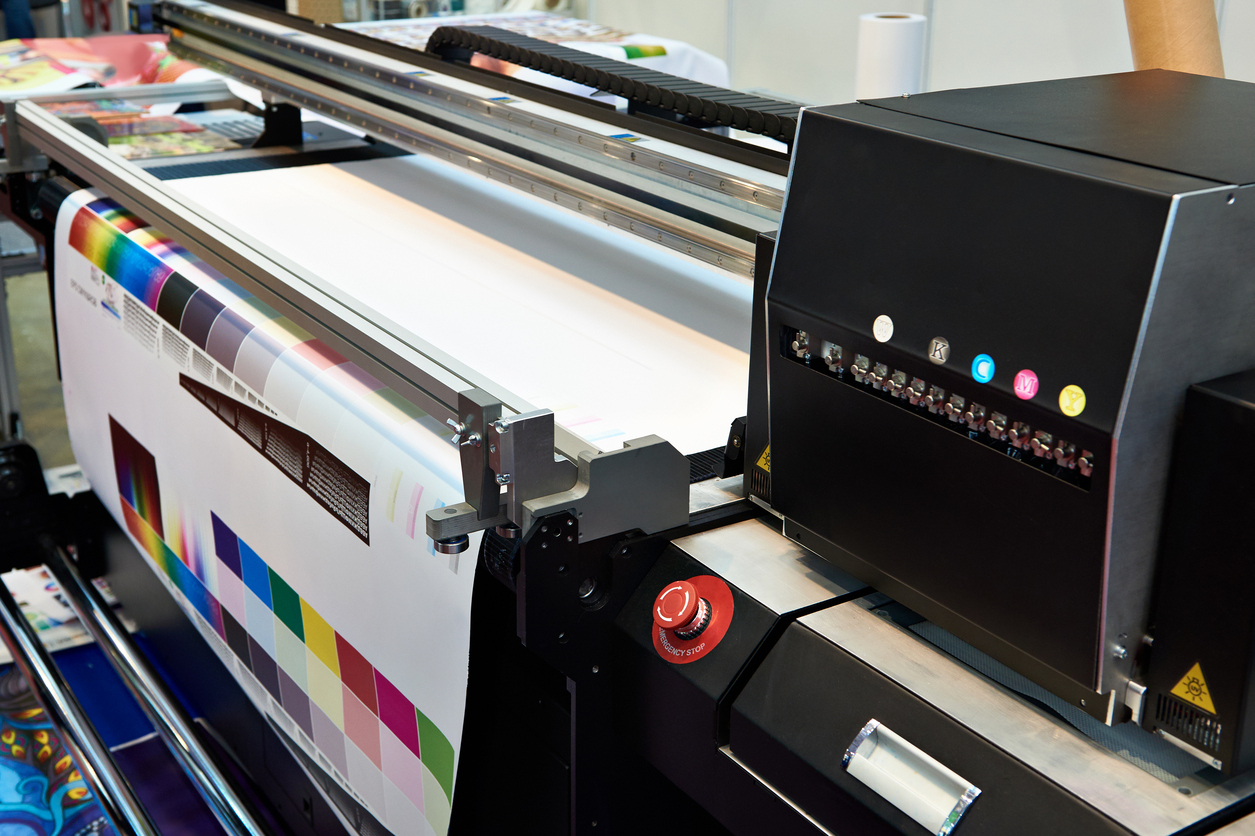 A broken printer is a hassle at best and a severe detriment to productivity at worst. Up and Running is Waukesha's trusted name in printer repair. We service everything from small office printers to large format multi-function printers and plotters. Printer maintenance is a pain, but having to unexpectedly replace a dead printer is even worse. We perform regular printer maintenance to extend the life of your printers to save you money in the long run.
We service:
Managed Print Services
As a business owner you have a lot to worry about, but printer maintenance shouldn't be one. With Managed Print Services, we'll keep your printers running so you can focus on more important issues. Our Managed Print Services offer five big advantages for your business, including:
A customized service schedule - Built specifically for your needs and budget
Reduced costs - Regularly serviced printers will experience less downtime from breakdowns or ink and toner shortages
Onsite repair - If one of your machines breaks down, our technicians will repair it at no additional cost
Ink & toner replacement - Remember that time your intern accidentally dyed the carpet with a toner cartridge bomb? Never again.
One invoice - We distill all of your printer services and repairs down into one monthly invoice to help you manage costs.